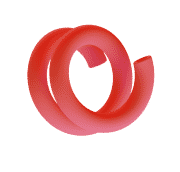 Paid Ads Management Company Google, Facebook, and Instagram Advertising Agency
Achieve your marketing goals with GrowthFather, the leading advertisement management agency. We'll handle everything from keyword research and bidding to analytics and reporting.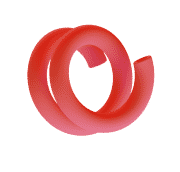 Why Do You Need An Advertising Agency to Grow Your Business?

Agencies have more in-house expertise.
The marketing agency is a group of highly skilled and experienced individuals who work together to produce outstanding results for their clients. This enables an improved level of expertise compared to what any ad manager or business owner can achieve. It is rare to find one who understands all the various intricacies.

On-demand scalability opportunities.
As a business, you have the option to scale up or down periodically to meet any desired goals. Internal teams require consistent hiring and training when scaling up or layoffs when scaling down.

Time-Value Savings.
Every business owner values time and if you don't have a lot of time to dedicate, hiring a professional ad agency can serve as a great ally. That way, you can focus on other important aspects of your business.

More objective when choosing marketing techniques.
Advertising agencies have a different perspective on marketing campaigns. They're more objective and less constrained by the campaign's goals, which means they can choose the best technique that maximizes the client's interest.

Agencies succeed when you succeed.
If agencies are successful in growing the clients' businesses, then advertising agencies are considered more successful.
Running an effective Ad campaign requires care & effort. We specialize in maximizing ROI from Google Ads, so you can get the most value from your advertising budget.
Strategic Campaign Planning and Execution
Daily Campaign Tracking and Optimizations
Conversion Rate Optimization Activities
A thorough analysis of your competitors
Efficient Shopping Campaigns
Retargeting Improvements
We'll provide the best campaign performance and success so your competitors will be jealous of you.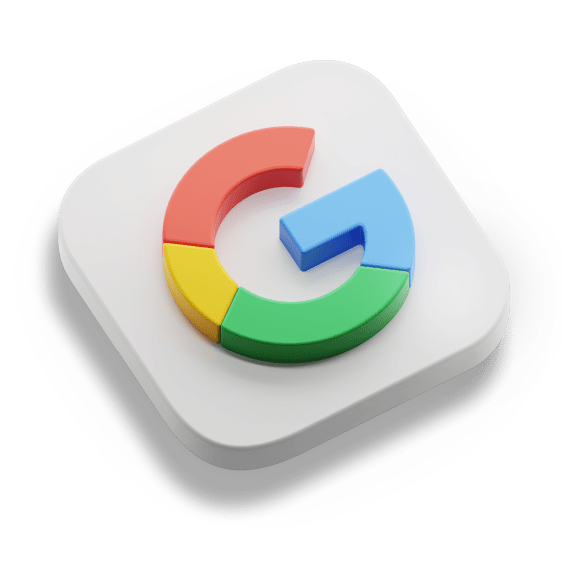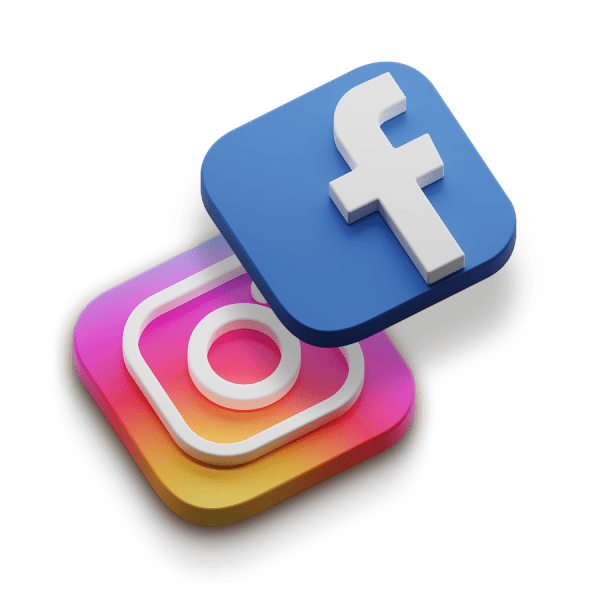 Facebook and Instagram Ads Management
Partner with the best advertising agency and take over any social media platform you want. Increase your traffic, leads, and sales with Facebook & Instagram ads!
ROI focused campaign planning
Ongoing Ads Management
Facebook & Instagram Ad Consulting
Creative Copywriting
Precise Audience Targeting & Retargeting
Engagement and Conversion Rate Improvements
Sprint or Marathon? We've got speeds to suit all budgets.
Expand Your Ad To Other Channels
LinkedIn Ads | Twitter Ads | Microsoft Bing Ads
Pinterest Ads | Quora Ads | Reddit | Tiktok
And Many more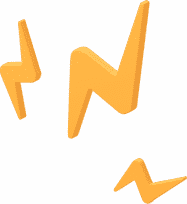 Our specialized team here at GrowthFather can do amazing things when they work together.
The companies we've associated in their growth journey.
Frequently Asked Questions
Why would I use an Advertising Agency rather than do it myself?
Agencies have access to a wider range of resources, and tools, including experienced professionals who can develop and execute effective campaigns.
Through sophisticated targeting and media planning, agencies can help you reach your target audience more effectively. Working with an agency can save you time and hassle, as they can handle all the details of your campaign from start to finish.
These platforms also cost you a lot of money when it doesn't get used properly.
When you hire a marketing agency, you will get access to the wisdom of many.
What is the difference between PPC and SEO?
How do you charge for the advertising service?
Will I get access to the advertisement accounts?
What are the biggest benefits of working with the GrowthFather?
How is GrowthFather different from other advertising agencies?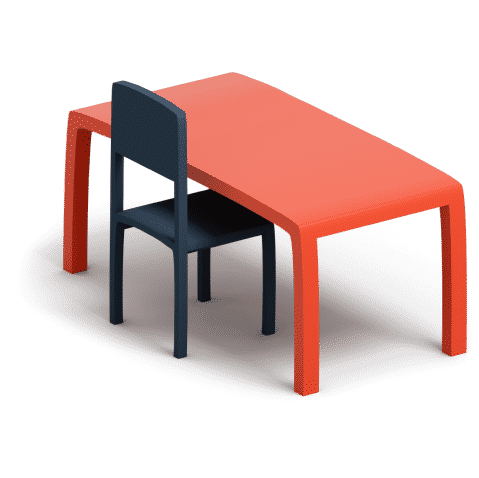 Build a career breaking the boundaries of traditional workplaces and hierarchical structure. We are here to build endlessly!