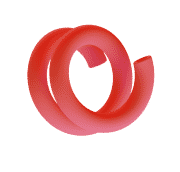 We're a growth-focused digital agency that overlooks you and your business ROI - from the beginning of planning stages all the way through execution. We ensure an excellent blueprint to unlock revenue goals that others couldn't accomplish.
The companies we've associated in their growth journey.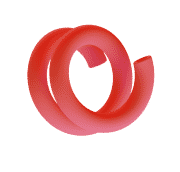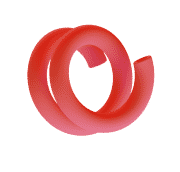 Fly High (Mind & Business)
You can do more than you think! Let's explore this digital world together.
Understand, Experiment & Scale
We will find what works for your business growth and scale it exponentially.
Speed & Consistency
Our team spends more time making sure that your business growth is consistent and fast-paced that even your wives start to complain.
Data & ROI Driven
Highly Customized Data and ROI-driven strategies will help you achieve your business goals.
Reach vs Results
We don't believe in the volumes we reach. We look forward to the results we can make for you.
Exceptional Support
With an extraordinary team of support, we will be the last digital marketing agency you'll ever need.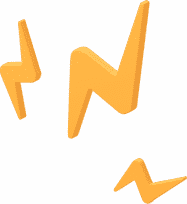 Your Business Growth Journey Starts With Your Free GrowthFather Marketing Plan